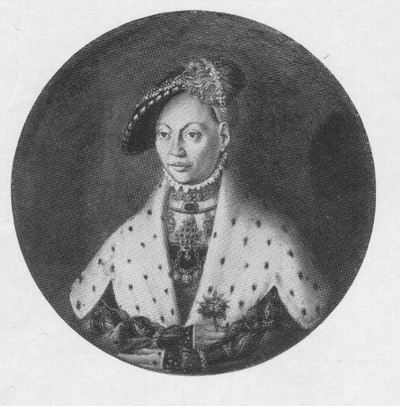 Dorothea of Denmark and Norway (November 10, 1520 – May 31, 1580) was a Danish, Norwegian and Swedish princess and an Electress of the Palatinate as the wife of Elector Frederick II of the Palatinate.
From the looks of her paintings, she was a black woman. A Moor, or Moorish looking woman.
Moreover, she was a claimant to the Danish, Norwegian and Swedish thrones.
Princess Dorothea was born on 10 November 1520 to King Christian II of Denmark and Norway and Isabella of Burgundy, sister of Holy Roman Emperor Charles V.
Rasta Livewire.com has linked several authentic paintings of Charles V of Holy Roman Empire demonstrating that he was a black man, a moor. Below we reproduce a Painting of Inca kings, the Holy Roman Emperor Charles the V, and Spanish kings in the Catedral de Lima, in Lima Peru:
It is no surprise then, that in the blood-line of a Moorish like Emperor Charles the V of the Holy Roman Empire you would have clearly looking African women like Princess Dorothea, a pure blood aristocrat of Europe.
Portrait of Dorothea above, from Frederiksborg Castle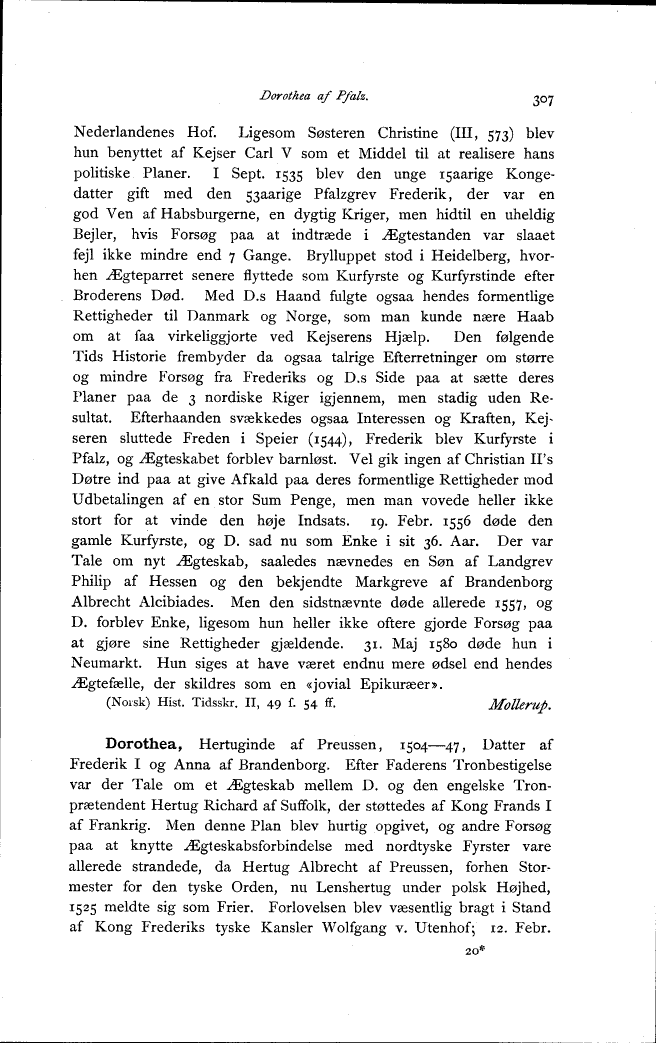 Forebearer:
Valdemar of Sweden:
http://en.wikipedia.org/wiki/Valdemar_I_of_Sweden
Paternal Grandfather, somewhat whitened by "restoration" painters:
John of Denmark