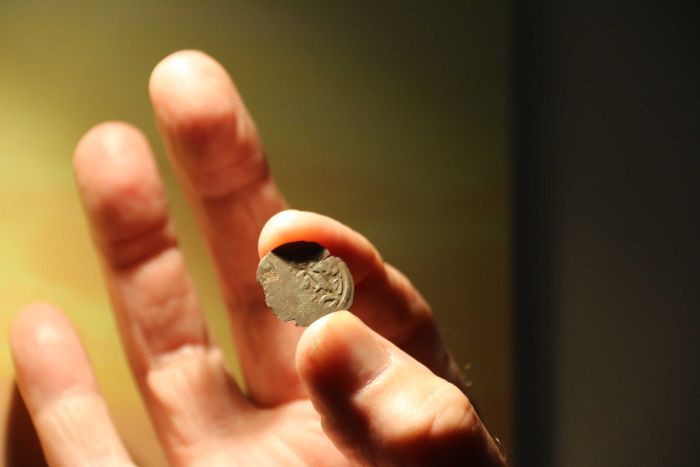 An uninhabited island off the coast of Arnhem Land may seem worlds apart from medieval Africa, but believe it or not, they're more connected than you'd think.
In 1944, a RAAF serviceman found several coins on a deserted beach on one of the Wessel Islands, off the Northern Territory coast, but the exact location of the discovery remained a mystery.
Now, almost eight decades later, amateur historians believe they've found another coin — this time on Elcho Island, which is also in the Wessel Island group.
The 1944 coins were linked to the east African city of Kilwa, off modern-day Tanzania.
If confirmed to be the same Kilwa coin — thought to have been produced post-1400 — the new coin would be among the oldest foreign artefacts ever found in Australia. …