Keep looking at the hair!…the hair…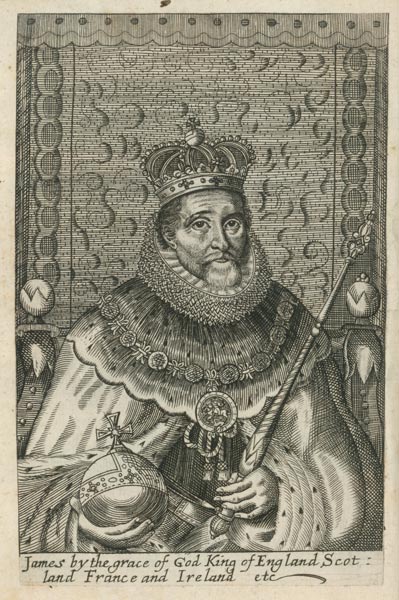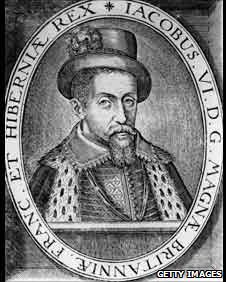 Check out the hair again…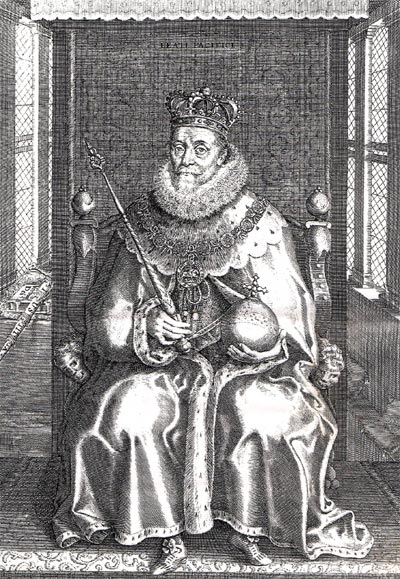 James I 1616
James I (1566–1625) was the King of Great Britain from 1603 until his death in 1625. The first English ruler from the House of Stuart, he succeeded Queen Elizabeth I after her death, and was the first British monarch to rule both England and Scotland. In 1606, James authorized the Virginia Company of London to found the Jamestown colony. The English successfully settled in Virginia, planting the foundation of Great Britain's American colonies and the future United States of America. This colonization enterprise was a moneymaking venture intended to boost the coffers of the Crown.
Daughter of King James I
Check out her face! Official depiction stamped on her minted coins.
Elizabeth of Bohemia, Countess Palatine, daughter of James I, Married to Frederick, Count Palatine.
Even in her whitened, modified picture, we still the hair.
The Hair…
Source