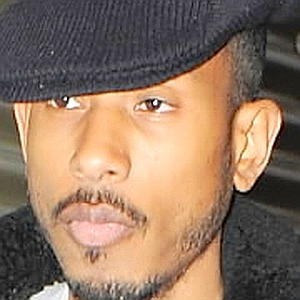 Shyne Jamal Barrow the son of the Prime Minister of Belize Dean Barrow, has accepted to be deported back to his native homeland Belize pending the sorting out of his immigration problems. Rasta Livewire has received reports that he has definitely left the shores of United States as of this moment.
Shyne's lawyer confirmed his client would return to the Central American country where he spent the first 13 years of his life.
BELIZE'S Prime Minister, had asked US authorities not to deport him.
Shyne took the fall in the "Diddy" Club New York shooting which happened in 1999 in which incident three people were shot at the West 43rd Street nightclub.
Shyne was found guilty of felony assault and was sentenced to nine years imprisonment. His co-defendant, hip-hop impresario Sean "Diddy" Combs, was acquitted on all charges.
Shyne (born Jamal Barrow), reportedly converted to Judaism and changed his name to Moses Leviy during his incarceration.
He will be received by his father Dean Barrow at the Belize International Airport.
http://www.voice-online.co.uk/content.php?show=16470
http://www.rollingstone.com/rockdaily/index.php/2009/10/29/shyne-deported-to-belize-following-prison-release/
http://www.nypost.com/p/news/local/manhattan/diddy_shoot_pal_deported_WZlGrpFh3zSwn6gejrEBwK