Spread the love
46

Shares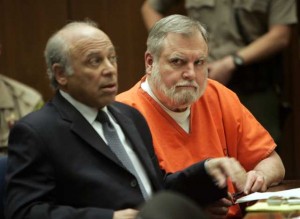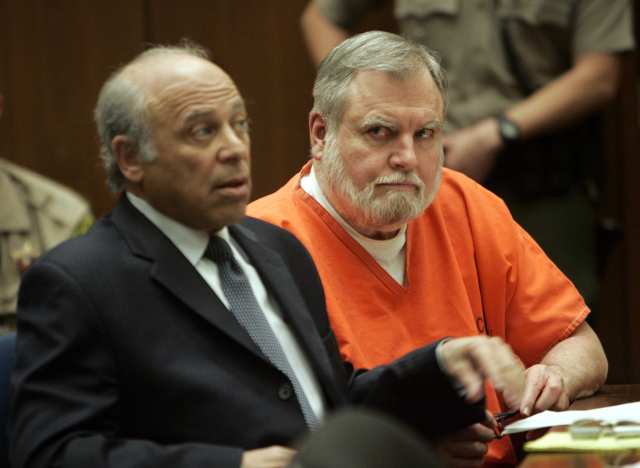 United States Begins Investigation of Catholic Church Priests For Child Molestation News Report
A former Los Angeles priest convicted of molesting boys has been called before a federal grand jury investigating how the L.A. archdiocese and Cardinal Roger Mahony handled priest abuse cases, a source told The Times.
Former priest Michael Stephen Baker informed Mahony two decades ago of his abusive acts but was allowed to remain in the ministry. His case has become a symbol of how the church transferred priests who abused young boys. He is now in U.S. federal custody, said the source, who spoke on the condition of anonymity because the case is ongoing. [Updated, 2:43 p.m.: An earlier version of this post gave Baker's middle name as Steve.]
The news comes six months after The Times reported that the U.S. attorney in Los Angeles had launched a federal grand jury investigation into the response of the L..A. church into allegations of molestation by priests in the archdiocese.
The probe is aimed at determining whether Mahony, and possibly other church leaders, committed "honest services fraud" by failing to adequately deal with priests accused of sexually abusing children, sources said. ……
More @ roman catholic priest-child molesters
Spread the love
46

Shares